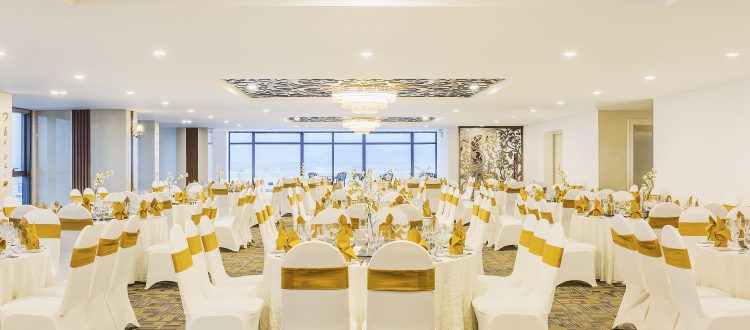 THE BEST MEETING ROOM SERVICES AT BALCONA HOTEL DA NANG
? ? Season of party and festival have arrived! It's so bustling and enthusiastic. Balcona Hotel Da Nang (4-stars international standard) conference room with large capacity.
? Please call for a free consultation service on the banquet and meeting at Balcona Hotel Da Nang with extremely favorable rates.
? ? ? Balcona is proud to bring you a cozy and professional space. ? ? ?
? HOTLINE: Mr Huy (Sale Event) – 0905.984.986 – ?Sales3@balconahotel.com