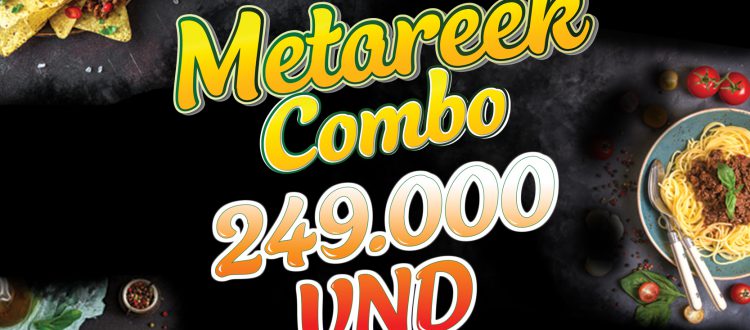 ?"Bon Appétit"
? – delicate cuisine culture at Balcona Hotel Danang
??
??
??If you are an eating-holic or a true god in food evaluation. Let's come and experience the flavors of Mexican-Italian, and Greek cuisine with a variety menus effect to all the senses of the Metareek combo.
??If you want to enjoy the delicacy and traditional Asian cuisine in the food culture of Viet Nam, an S-shaped country. Enjoy a taste of the homeland through the "Vietnamese set menu" prepared by famous chefs.
?Balcona Hotel Danang is the perfect destination for relaxation and sensation of the best multinational food. We will prepare for our lovely customers a memorable trip.
?Book it right now!

? info@balconahotel.com

? (+84) (0) 868 18 73 73

? (+84) (0) 2366 29 9292

? www.balconahotel.com

? www.facebook.com/balconahoteldanang